I hope you're planning to run today. Even just a little bit. Even if you're not a regular runner. Because it's National Running Day! Let's celebrate!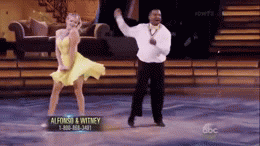 Obviously, I'm expecting to be showered in cards when the mailman arrives; bouquets of Hoka One Ones will probably be delivered at some point this morning….right?
Ok, I know it's just another one of those arbitrary "National ___ Days", but I still like it – why not have some extra celebration in our otherwise mundane lives?
So, in honor of National Running Day, I'm planning a 5-mile run to benefit Girls on the Run using Charity Miles. Enjoy your day – run!